STAY TUNED FOR 2023 SCHEDULE OF EVENTS COMING SOON!
Join us summer of 2022 for our pro-rodeo event on the Canadian Tour circuit. Starring some of the top names in bull riding, bronco- busting, tie down roping, bareback riding and steer wrestling circles. Also check out the fast paced thoroughbred chariot and pony chariot and chuckwagon racing. For those looking for a laugh, look out for the Rodeo Clown Tyson Wagner.
Click here to download our schedule for the Manitoba Stampede & Exhibition for 2022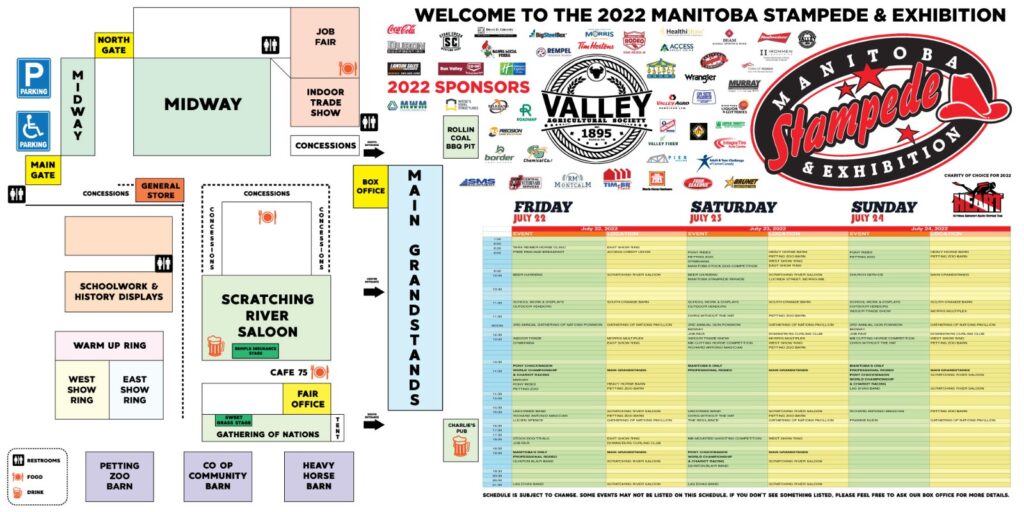 See below for schedule details. Tickets on-sale Now!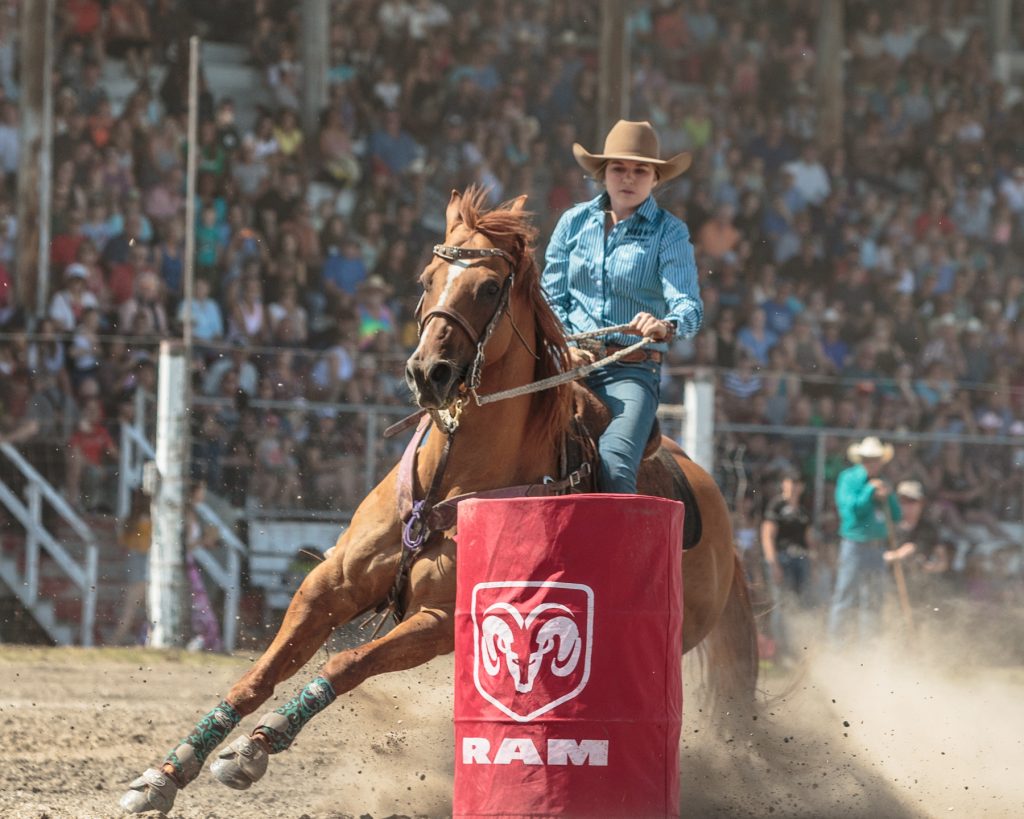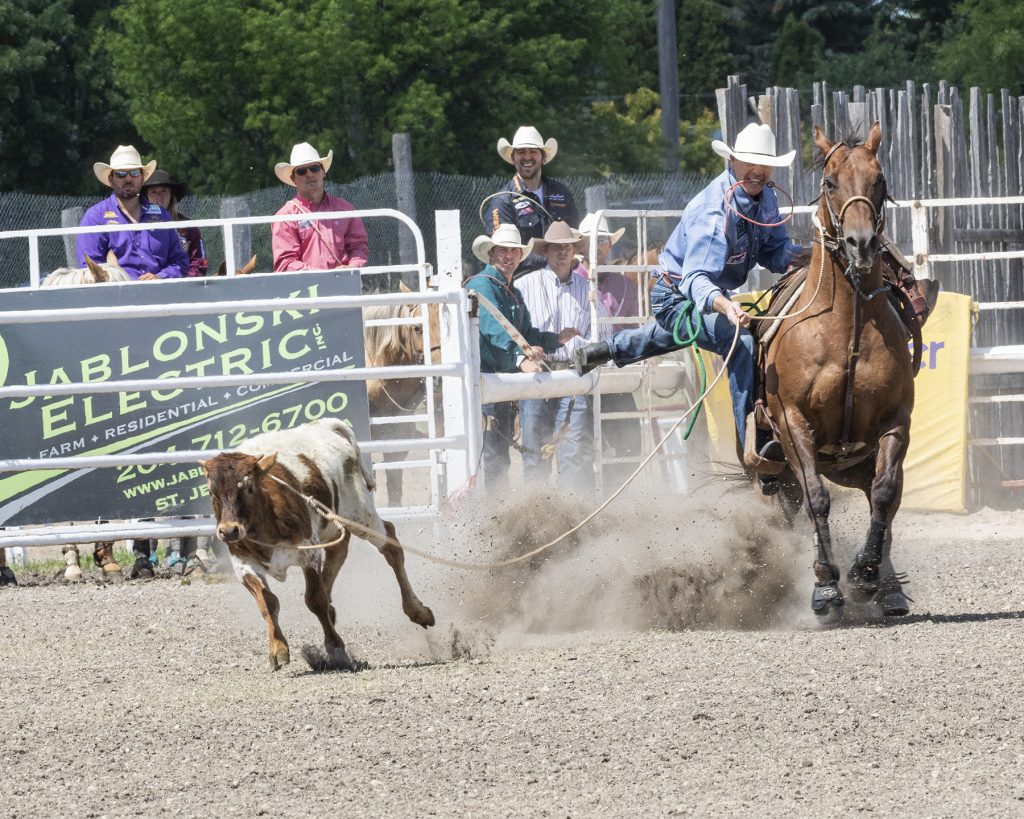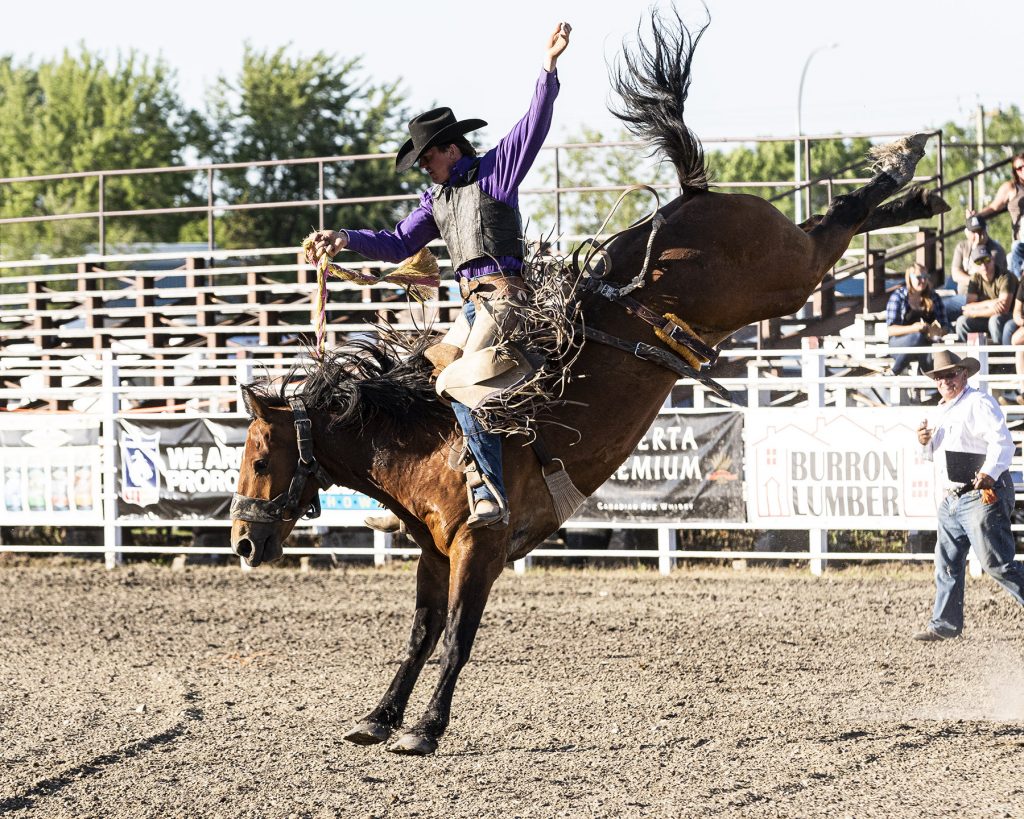 Friday July 22, 2022
Chuckwagon — 2:00pm
Rodeo — 7:00pm
Day passes — $25.00 +Tax & Fees
Children 12 and under FREE
*Ticket provides access to the full day of events
*Events are rain or shine
Saturday July 23, 2022
Rodeo — 2:00pm
Chuckwagon — 7:00pm
Day passes — $25.00 +Tax & Fees
Children 12 and under FREE
*Ticket provides access to the full day of events
*Events are rain or shine
Sunday July 24, 2022
Rodeo — 2:00pm
Chuckwagon — 4:00pm
Day passes — $25.00 +Tax & Fees
Children 12 and under FREE
*Ticket provides access to the full day of events
*Events are rain or shine