Quinton Blair
Honest as a day spent on a tractor, and driven like the drifting Prairie snow.  4 time Manitoba Country Music Association award winner, Quinton Blair is a road running, tale-spinning songwriter.  Silky and smooth like a diesel engine, his beard glistening in the setting sun, its rodeo mud in his teeth and horses in his blood.
Born with a natural Prairie sensibility, his rural roots running deep in the Pembina Valley and Parkland regions of Manitoba, Quinton is undeniably authentic.  He sticks firmly to writing what he knows, and his songs speak to the rural listener with stories of heartbreak, of family and of rural living.  As a lifelong outdoors enthusiast, he writes with a strong sense of place and imagery.  A student of the great western storyteller Louis L'Amour, Quinton shapes narrative with words, as an artist with a brush.
Sharing the stage with countless Canadian and American country acts, Blair has performed his brand of troubadour, storytelling country that carries heavy undertones both of 70's outlaw country and 90's dancehall country flavour with fans all over North America.
Wrangling horses is in his blood and has been a part of the Blair family for generations.
Check out Quinton's page here!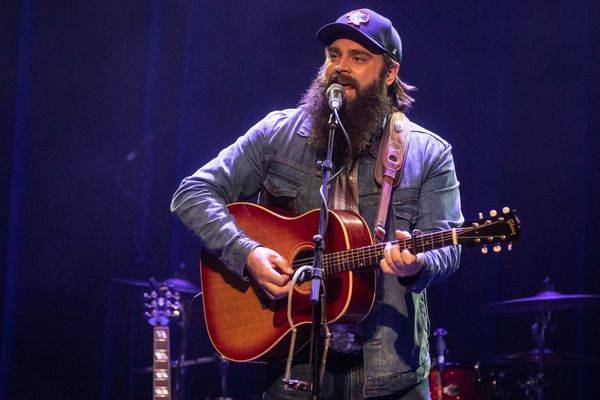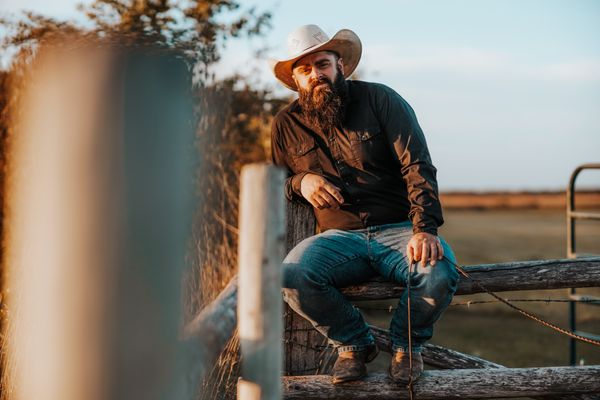 Las Divas
Home town boy, Patrick Covernton, is proud to have called Morris his home! He grew up with the Manitoba Stampede , Pat's Mom and Dad, (Charlie and Rita Covernton), were founding members of the rodeo. Currently residing in Vancouver, British Columbia, he is exciting and honoured, to be part of the Stampede once again! "Las Divas" band members, Brice Tabish, Peg Wilson, and Gord Stewart, are joining him once again at this years Stampede, to rock the Rempel Insurance Stage!!
While members of  Las Divas collectively grew up on music of countless genres covering all ends of the spectrum, the impression they leave as live performers is equally vast. From country to southern rock, to some of the best loved rock and roll classics, Las Divas delivers impassioned, high energy renditions of these songs with interactive stage performances to back it up. Las Divas promises to offer something to music lovers of all tastes, and promises to keep you up on the dance floor all night long!! Las Divas is known for bringing guest musicians in wherever they play. So don't be surprised to see more of the Morris family join them on stage, and perhaps a taste of the east coast as well.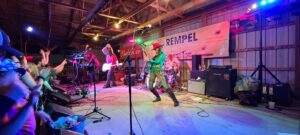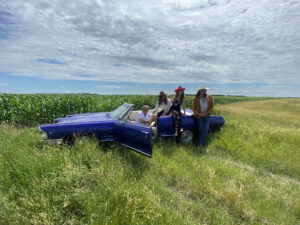 Check out Las Divas YouTube channel here!
Uncorked
Uncorked has been serving up tasty Classic Rock for music lovers since 2019.
The band consists of 5 Manitoba musicians dedicated to bringing forgotten gems out of our shared memories and back to the stage, where searing guitar, thumping bass and powerful singing come together to delight the audience."